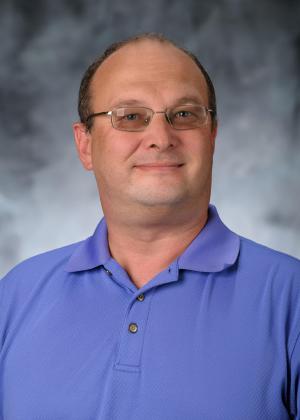 OCF Coordinator: Alexander A. Mikhailovsky

Education:
1998 Ph.D. in Laser Physics, Moscow State University (Moscow, Russia)
1994 M.S. in Physics and Electrical engineering, Perm State University (Perm, Russia)

Professional experience:
1999-2002
Los Alamos National Laboratory, Chemistry Division, Physical Chemistry and Advanced Spectroscopy Group. Postdoctoral Research Associate.
Ultrafast Spectroscopy and Scanning Probe Microscopy of Nanostructures.

1998-1999
General Physics Institute of the Russian Academy of Science. Surface Science Group. Research Associate.
Design of the Ultra-High Vacuum, Variable Temperature Scanning Tunneling Microscope

Prior to 1998
Casual contracts (research, software development, electronics R&D and repair).

Area of professional interests:
Ultrafast optical spectroscopy, scanning probe microscopy, physics of nanostructures.

Hobbies:
Digital photography and video, fishing, hiking.

You can find my complete resume including list of publications here.


---